With the abundance of recipes and home ideas available online these days, it's no secret that online magazine sales have gone down.  The days of hanging out in the magazine aisle of the grocery store browsing the new issues are gone.  However, there is definitely still a time a place for having a print magazine and let's be honest, it's fun getting a new magazine in the mail!  Magazines are great to leave lying around when you have a few minutes to browse in the car, on the coffee table or even in the bathroom.  Of course it's even better when you can find a great deal on a lovely magazine subscription to make it a no brainer!  Here are a few GREAT magazine deals happening right now: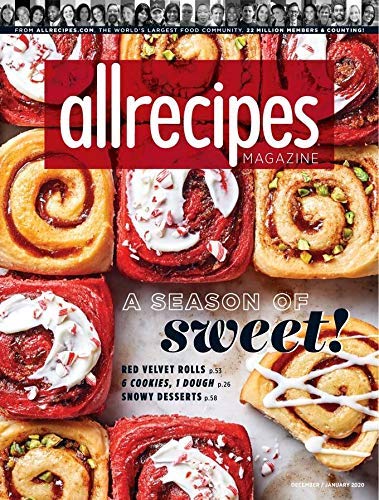 All Recipes Magazine only $5.49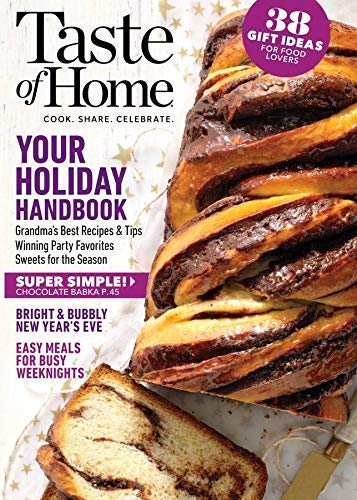 Taste of Home Magazine only $8
A year of Reader's Digest for only $8
See all the other Magazines included in the Amazon Magazine sale HERE!