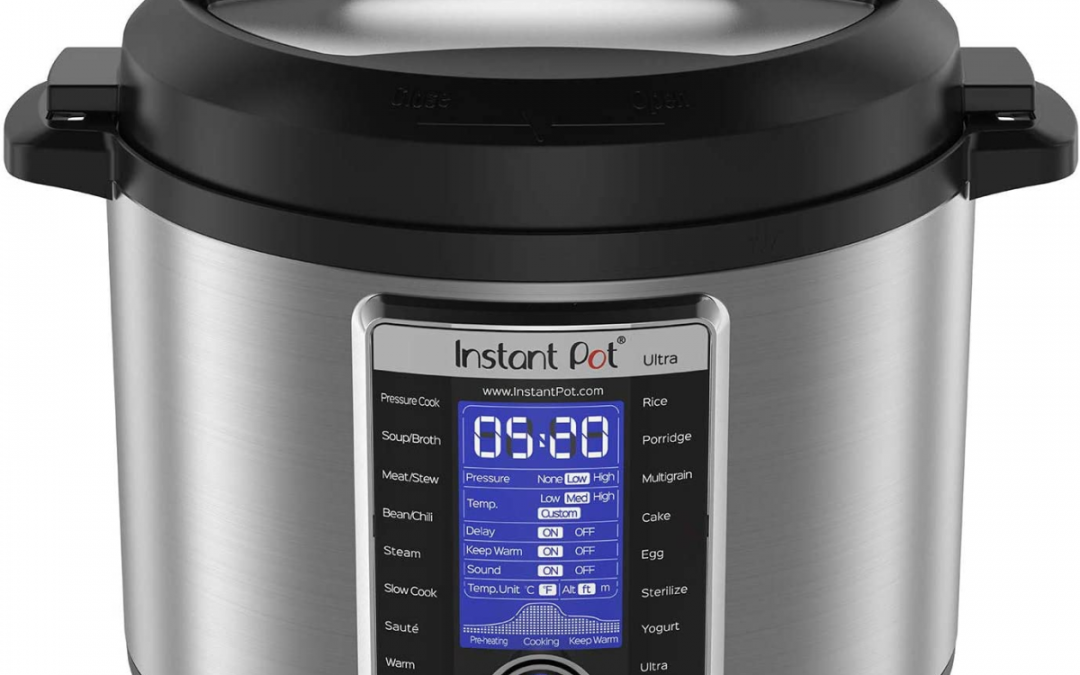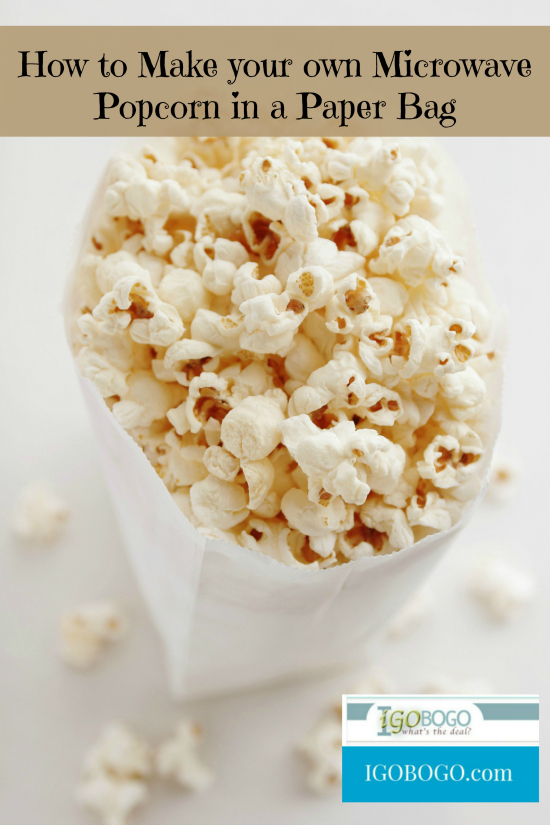 Did you know that you can make your own DIY Microwave Popcorn in a paper bag at home for a fraction of the cost of the pre-packaged kind? Have you ever checked out the labels on the store bought kind? Well no more worrying about what is in those bags when you prepare...
read more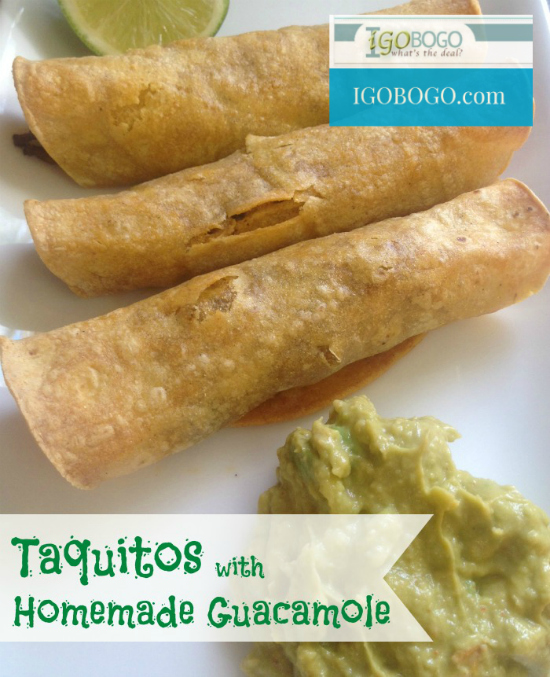 Homemade Taquitos with Guacamole Side If you crave simple and spicy, you are sure to enjoy these easy to make taquitos. You can make your own taquitos in no time flat, and be enjoying the taste of Mexico right at your own table. This is a dish kids will embrace as...
read more
Cherry Crisp Mini Jars Looking for an easy recipe that looks pretty?  This is a classic with a twist - make them in a mini jar. Ingredients 1 can of cherry pie filling (21 oz.) 10 jelly jars (4 oz.)   Crumble Topping Ingredients -  ½ c. rolled oats ½ C. flour 1/3 C....
read more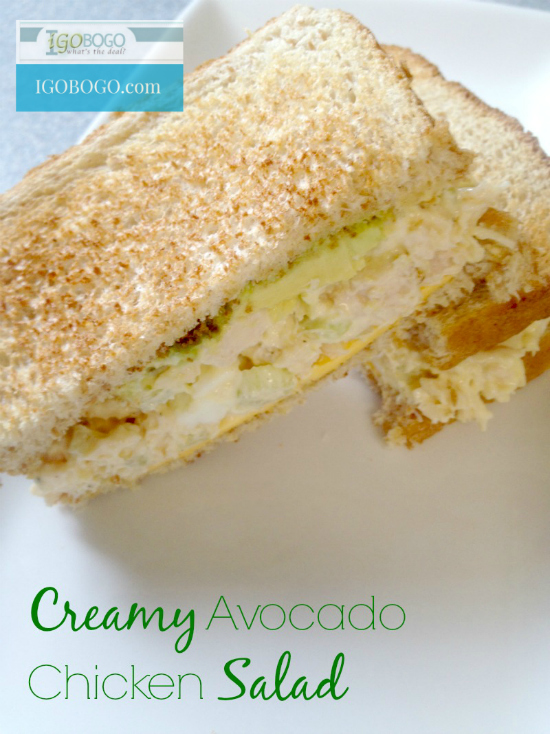 Creamy Avocado Chicken Salad This creamy avocado chicken salad is perfect for whipping up ahead of time and perfect for those hot summer days. Cool and refreshing, it is a great way to eat healthy while still enjoying tons of flavor. Take a look below at how to whip...
read more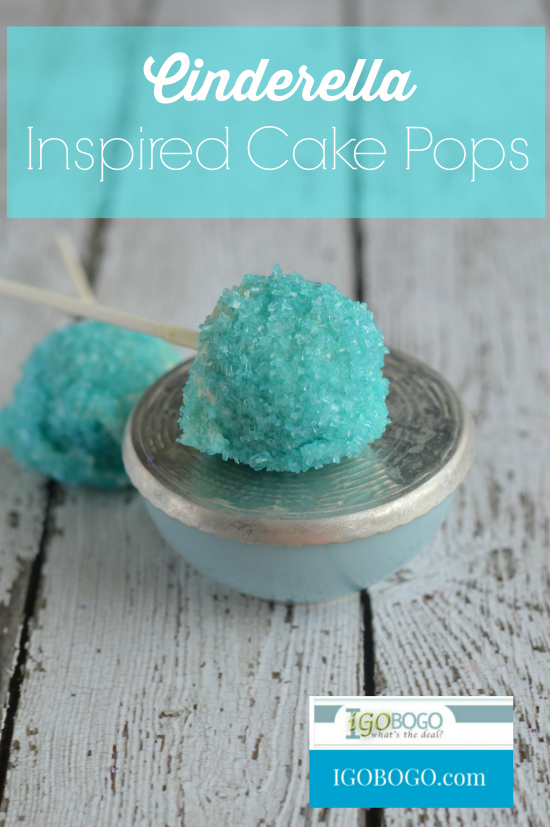 Cinderella Inspired CAKE POPS These Cinderella Inspired cakes pops for all those who love a happy princess fairytale.   They would be great for a Princess party. Cinderella Inspired Cake Pops Recipe Ingredients: 1 white cake box mix (Pillsbury) 3 Eggs 1/3 cup of...
read more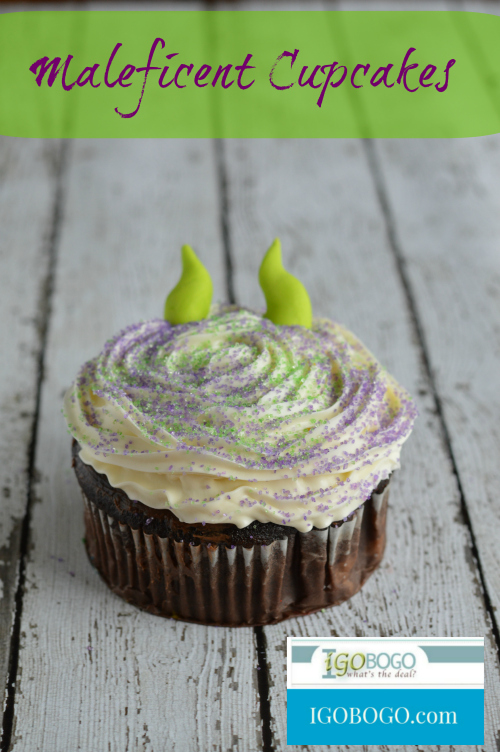 Maleficent Cupcakes Are you having a Maleficent Party?  Then these are the cupcakes for you!  Super easy to make and very pretty! Maleficent Cupcakes 1 chocolate Cake box mix (Pillsbury) 3 Eggs 1/3 cup of Vegetable Oil 1 Cup Of Water Toppings 1 can of frosting Purple...
read more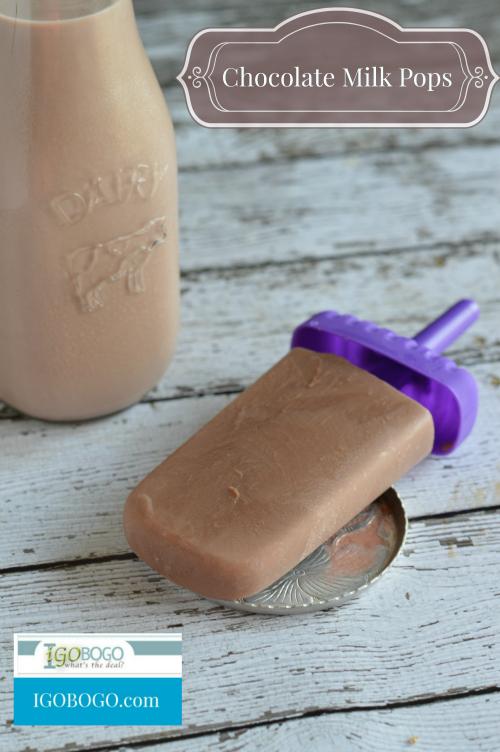 Summer is here!  Are you having a craving for something chocolate then this is the recipe for you plus it will help you cool off! Chocolate Milk Pops Recipe 1  cup of whole milk 1 cup of heavy cream 3-5 tablespoons of chocolate syrup 1 tablespoon of sugar   First...
read more
Do you ever want a morning drink more than your typical OJ? This is the drink for you and it is great to serve to guests for a late brunch. 1 Cup of Orange Juice 1 ounce of grenadine 1 ounce of grapefruit juice 1 teaspoon of raw sugar You want to get your glass and...
read more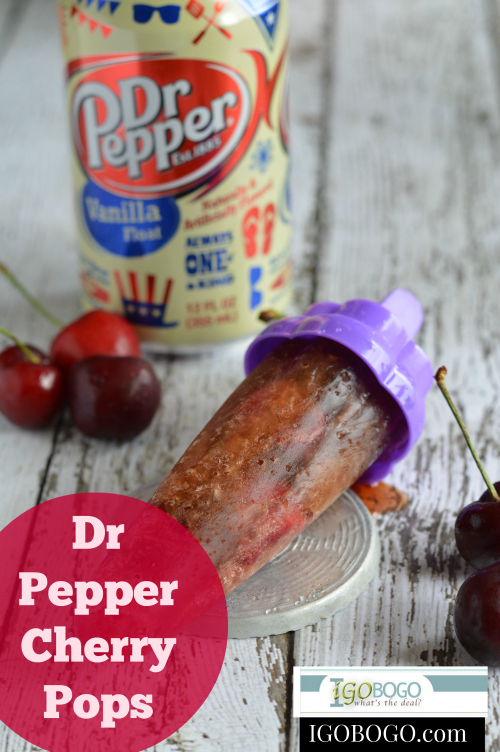 Have you ever tried cherry with Dr. Pepper?  You are in for a refreshing treat! Not to mention a super simple recipe! Cherry Dr. Pepper Pops 1-2 cans of Dr. Pepper Vanilla Float 1/2 cup of cut up cherries Super easy and amazingly delicious. You star by adding the same...
read more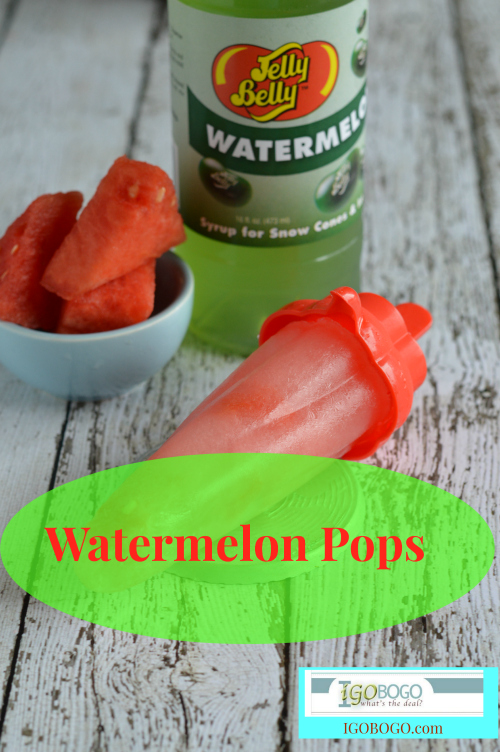 Needing a cold fun treat this summer?  Try these super easy Watermelon Pops! Watermelon Pops 1 3/4 cup of cold water 1/3 cup of Jelly Belly Watermelon Syrup 1 cup of watermelon pieces cut small First start by making sure your watermelon fits into your pop molds and...
read more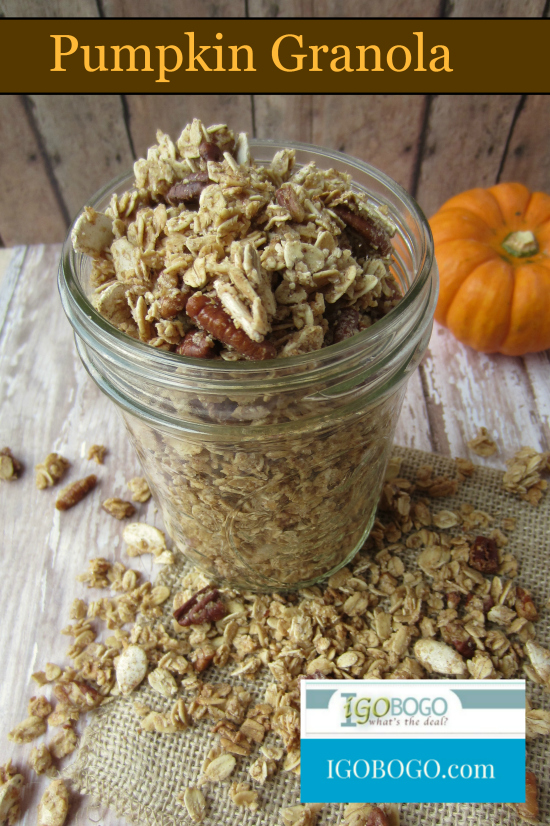 Pumpkin Granola This pumpkin granola would make such a great breakfast for those cool fall mornings!  Granola is such a versatile and healthy snack.  Sprinkle some in your yogurt for breakfast or in milk.  You can leave out the pecans if you have allergies....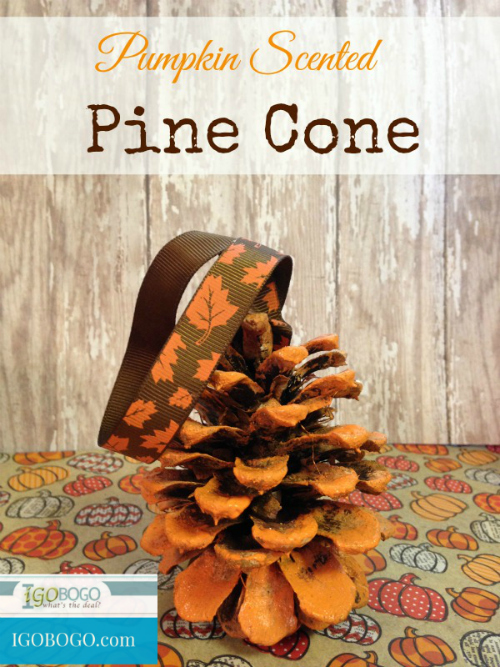 Pumpkin Scented Pine Cone Pumpkins and pine cones are sure signs of the fall season. Take a look below how we took inspiration from both to create a pumpkin scented pine cone that looks and smells great! This is such an easy craft to create, perfect for kids or even...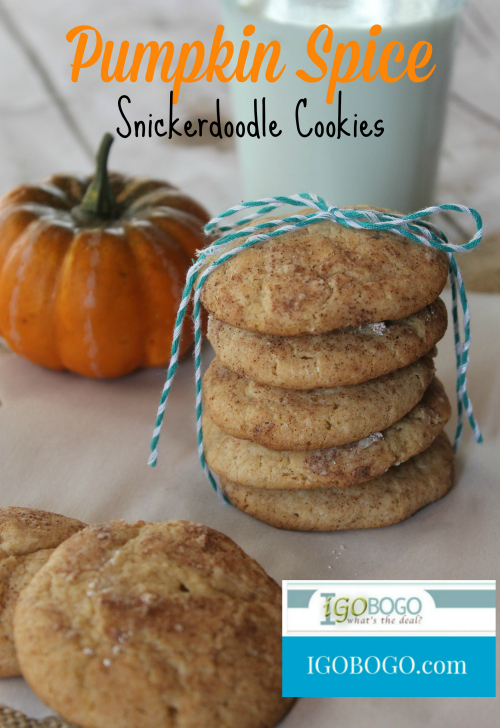 Pumpkin Spice Snickerdoodles I used to think that you couldn't improve on one of my favorite cookies- Snickerdoodles.  But guess what? You can!  By simple adding some pumpkin spice I turned my already yummy basic Snickerdoodle cookie recipe into a fall favorite! If...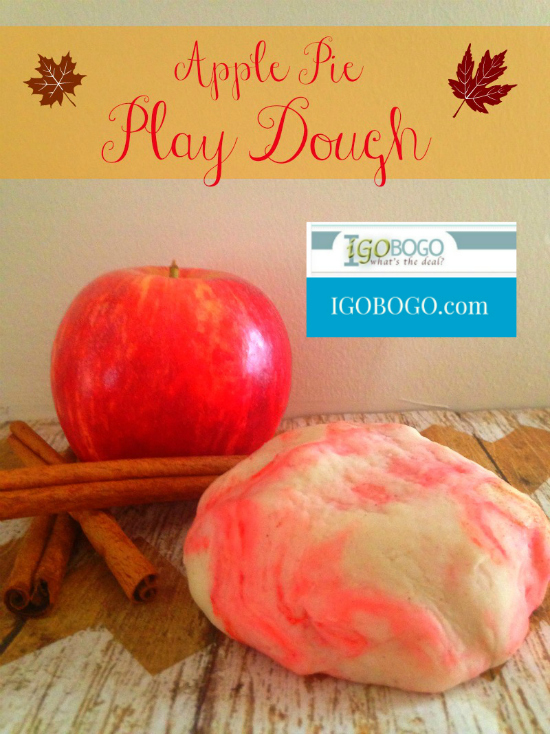 DIY Apple Pie Play Dough   Supplies needed: 1 cup of all purpose flour ¼ cup of salt 1 ½ tablespoons of cream of tartar 1 tablespoon of vegetable oil 1 cup boiling water Red food coloring 2 teaspoons of apple pie spice ½ teaspoon of cinnamon ½ teaspoon of nutmeg...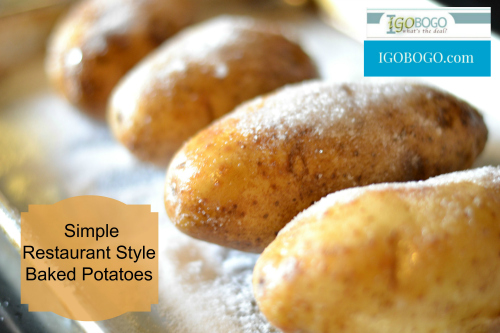 Restaurant Style Baked Potatoes Coating the skins in oil and baking on a bed of salt keeps these potatoes moist and fluffy on the inside and crisp on the outside. 4 Baking Potatoes 2 Cups Kosher Salt (table salt will work if necessary) 3 Tbs Olive Oil  Preheat Oven to...
Pumpkin Cheesecake Dip 2 Packages Cream Cheese, softened (8 ounce) 2 Cups Powdered Sugar ½ Cup Brown Sugar 1 Can Pumpkin (15 ounce) 1 tsp Vanilla ½ tsp Pumpkin Pie Spice   With mixer or food processor, beat cream cheese and powdered sugar until smooth.  Add brown...
Huge Old Navy Christmas pajama sale!!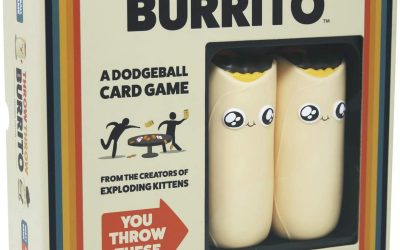 Hot Amazon deals on games!!!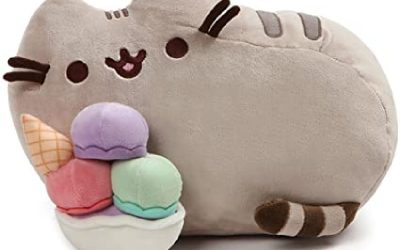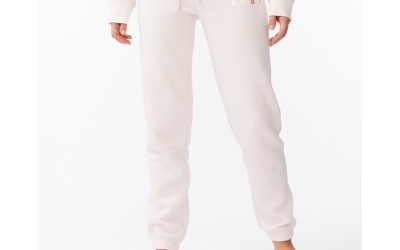 Hurry and check out this Aeropostale deal for 50-70% off!!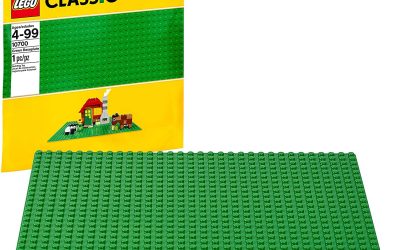 Under $5/year magazine subscription!!