Super cool Sprouts Farmers Market freebie!!! Get it while it lasts!!!
read more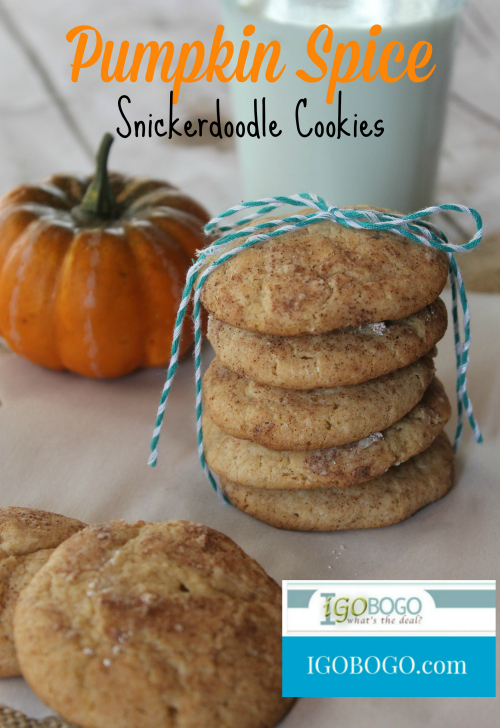 Pumpkin Spice Snickerdoodles I used to think that you couldn't improve on one of my favorite cookies- Snickerdoodles.  But guess what? You can!  By simple adding some pumpkin spice I turned my already yummy basic Snickerdoodle cookie recipe into a fall favorite! If...
read more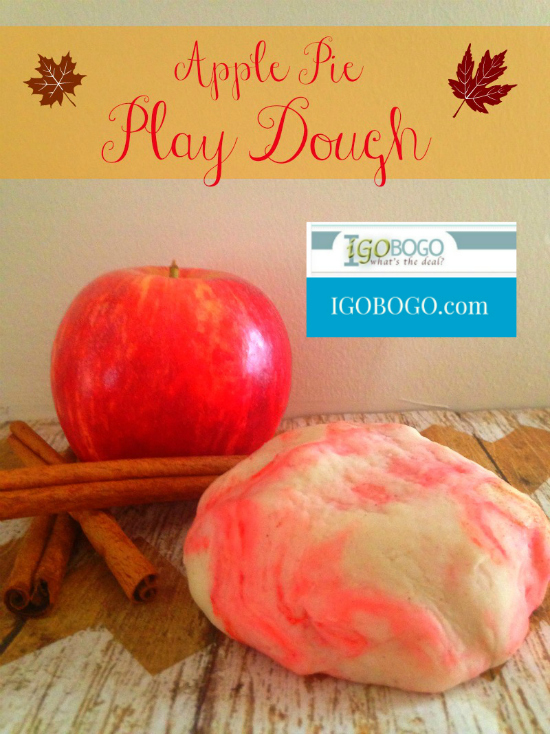 DIY Apple Pie Play Dough   Supplies needed: 1 cup of all purpose flour ¼ cup of salt 1 ½ tablespoons of cream of tartar 1 tablespoon of vegetable oil 1 cup boiling water Red food coloring 2 teaspoons of apple pie spice ½ teaspoon of cinnamon ½ teaspoon of nutmeg...
read more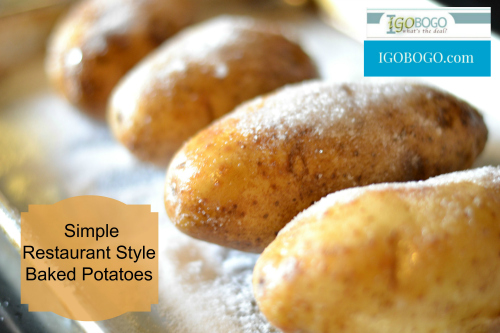 Restaurant Style Baked Potatoes Coating the skins in oil and baking on a bed of salt keeps these potatoes moist and fluffy on the inside and crisp on the outside. 4 Baking Potatoes 2 Cups Kosher Salt (table salt will work if necessary) 3 Tbs Olive Oil  Preheat Oven to...
read more
Pumpkin Cheesecake Dip 2 Packages Cream Cheese, softened (8 ounce) 2 Cups Powdered Sugar ½ Cup Brown Sugar 1 Can Pumpkin (15 ounce) 1 tsp Vanilla ½ tsp Pumpkin Pie Spice   With mixer or food processor, beat cream cheese and powdered sugar until smooth.  Add brown...
read more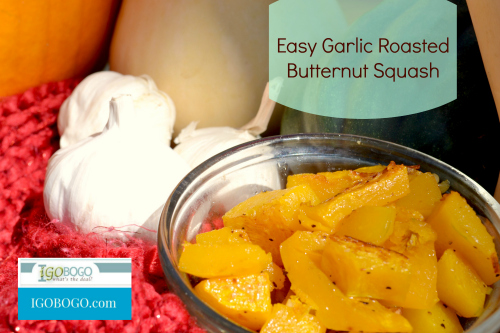 Garlic Roasted Butternut Squash 1 Medium Butternut Squash 2 TBS Vegetable Oil 2 Cloves Garlic, Minced. Salt/Pepper to Taste Preheat oven to 400°.  Line a baking sheet with aluminum foil for easy cleanup. Peel squash and cut into 1" cubes. Pour oil into a plastic...
read more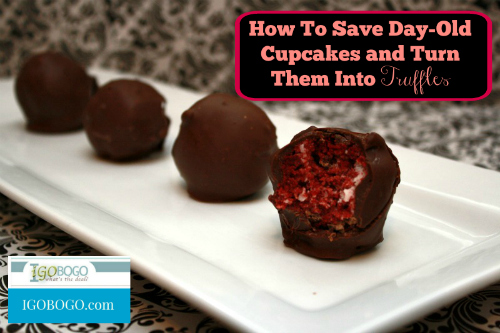 How To Save Day-Old Cupcakes and Turn Them Into Truffles I had several red velvet cupcakes that were delicious, but had been sitting out all night so the frosting got a little crunchy. You know, not stale but not on the "wow" level anymore. So, I had to get creative....
read more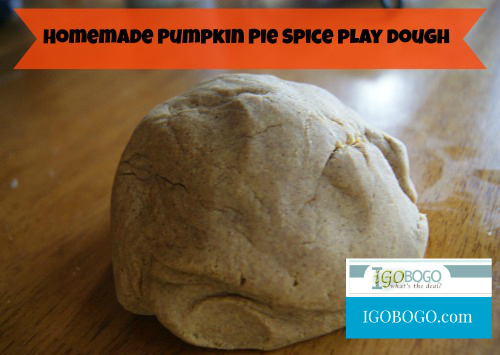 Homemade Pumpkin Play Dough Homemade play dough is a wonderful multi-sensory experience. It feels wonderful, much softer and mold-able than store bought.  You can a multitude of things to it to change the texture like, coffee grounds, oatmeal, cornmeal, soap.  If you...
read more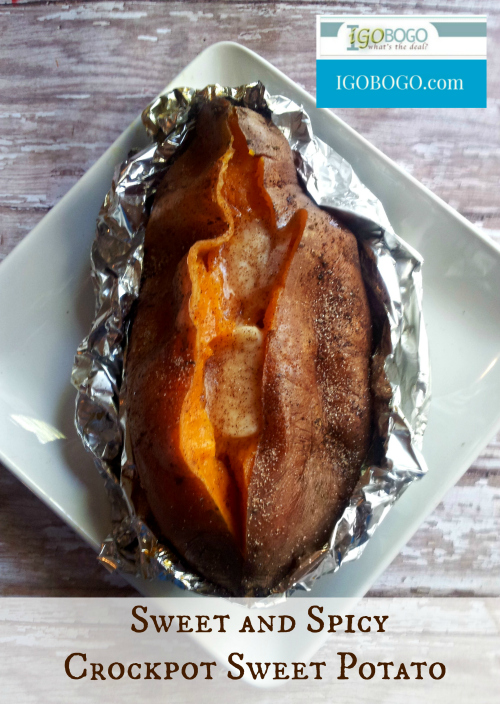 Sweet and Spicy Crock Pot Sweet Potato Did you know you could make amazing sweet potatoes in the crock pot?  Yes, you can, and you can also experiment with seasonings to create some delicious flavor combinations that will make the everyday, boring sweet potato a thing...
read more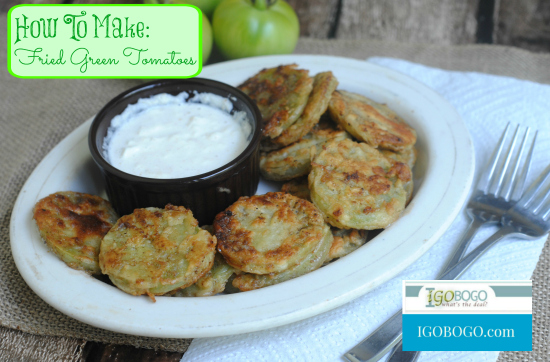 Fried Green Tomatoes Ingredients:  3-4 medium size green tomatoes, cut into 1/4" slices 2 eggs ½ C. milk 1 ½ C. flour 1 C. butter   Horseradish Sauce Ingredients ¼ C. mayo 4 tbs. prepared horseradish + more to taste   Directions -   1. Crack the eggs and whisk in the...
read more
Making a batch of slow cooker plum butter is so easy to do, and the best options for a busy home. Once you have added everything to the slow cooker, you can it to cook for duration of the day-- or even overnight-- and only have to remember to stir every couple hours....
read more
Two of my favorite flavors are strawberries and white chocolate!  I almost prefer white chocolate to milk and dark chocolate.  Sometimes you just need a quick and easy dessert that will also be beautiful and delicious.  These strawberries and cream cookies definitely...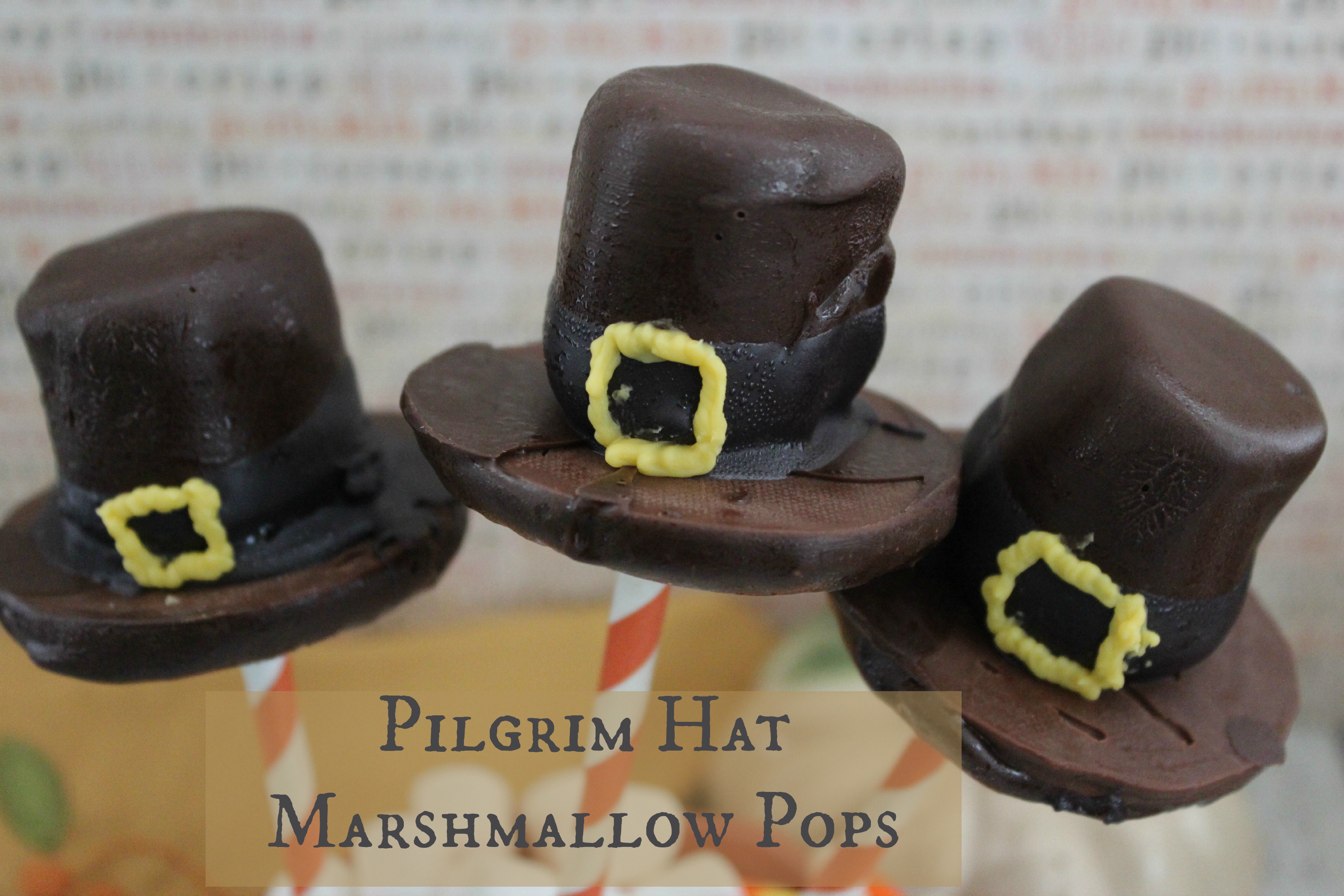 It's almost that time! Turkey day is right around the corner. Families in the US will be joining together to show how thankful they are for one another and for a lovely meal but together by their loved ones. When I was a kid we always spent Thanksgiving at my...
I love the weather during the fall.  I am always very eagerly awaiting that first cold snap so I can make chili.  I know, you can have chili whenever you want, but I prefer it when it's cool outside.  My family really enjoys a good chili even when it has a unique...
My kids are always looking for something fun and crafty to do.  They also love Oreos and any other kind of sweet treat.  These Easy Oreo Pumpkins are really fun to create as a family.  Even the younger kiddos can help place the stems and the leaves!  Check out how...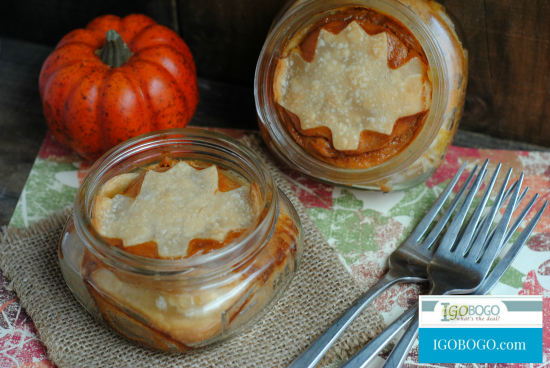 Homemade Pumpkin Pie Jars These Pumpkin Pies in a Jar would make such a cute gift to take to neighbors or to enjoy as a delicious fall dessert.  They are so pretty!  These adorable jars are available on Amazon here.  You can also get the cookie cutters to make the...
Aren't these so fun?  These Frankenstein Cupcakes would be great for any upcoming fall gatherings you might have. They are made from a cake mix and have a SO DELICIOUS chocolate filling inside.  Even if you don't do Halloween these are still so much fun to make....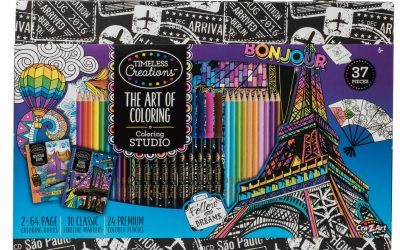 Amazing art deal at Walmart!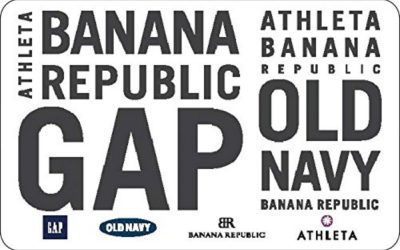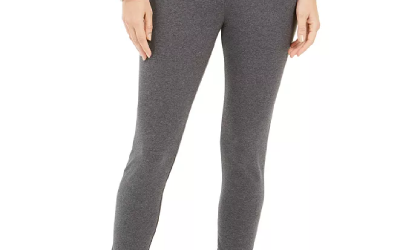 I want $5 leggings! How about you?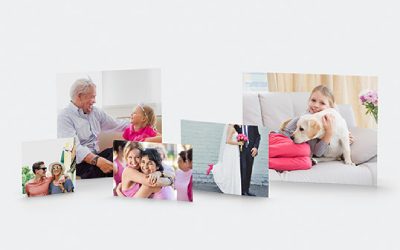 Martha Stewart comforter sale!!
Free bag of dog food from Petco!!